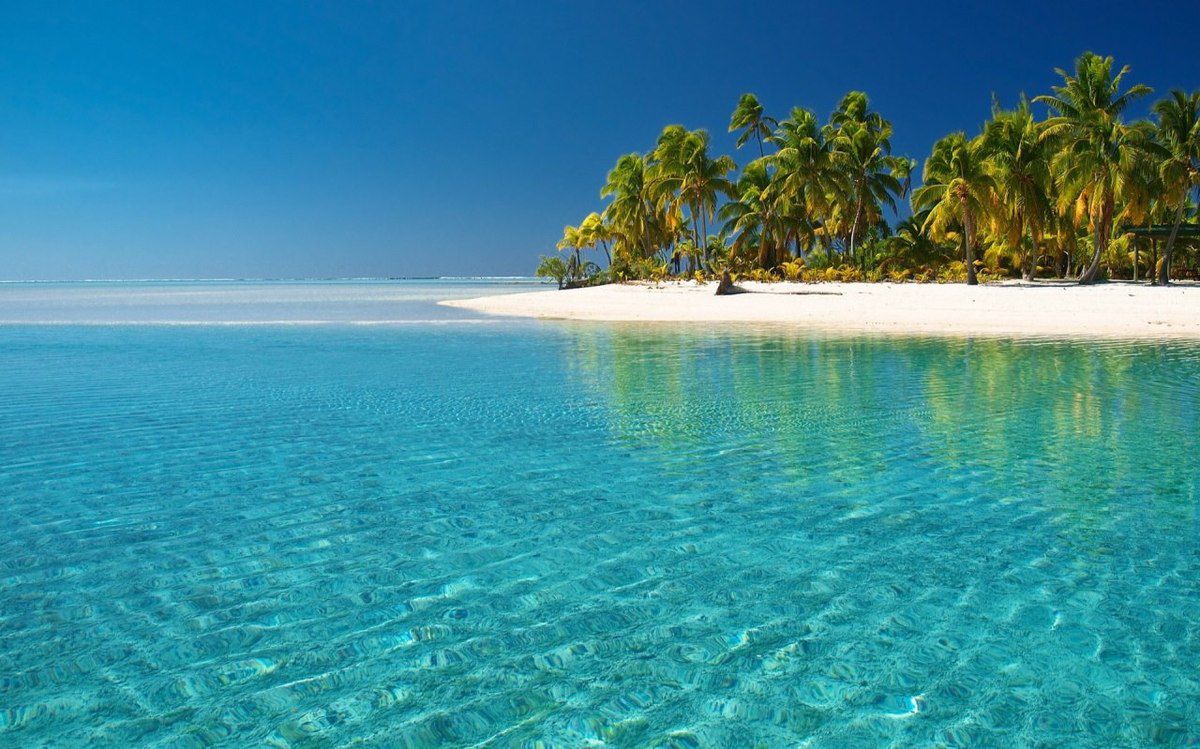 Guadeloupe is a fascinating archipelago of islands, with each island offering travelers something different while retaining its rich Franco-Caribbean culture and identity. Guadeloupe's two main islands look like the wings of a butterfly and are joined together by a mangrove swamp. Grande-Terre, the eastern of the two islands, has a string of beach towns that offer visitors marvelous stretches of sand to laze on and plenty of activities, while mountainous Basse-Terre, the western of the two, is home to the wonderful Guadeloupe National Park, which is crowned by the spectacular La Soufrière volcano.
South of the 'mainland' of Guadeloupe are a number of small islands that give a taste of Guadeloupe's yesteryear: Marie-Galante, la Désirade and les Saintes.
During this first seminar in Guadeloupe we will explore the wonders of 3 of the main islands: Grande-Terre; Basse-Terre and les Saintes.
Monday
We will be exploring the southern part of Basse-Terre:
- the 2nd Carbet waterfall
- the little paradise
- Natural hidden hot-springs
- Basse-Terre volcanic beach (Black sand)
Tuesday
We will take the ferry to explore Terre-De-Haut
Lying 10km off Guadeloupe is Terre-de-Haut, the largest of the eight small islands that make up Les Saintes. Since the island was too hilly and dry for sugar plantations, slavery never took hold here. Consequently, the older islanders still trace their roots to the early seafaring Norman and Breton colonists and many of the locals have light skin and blond or red hair.
Terre-de-Haut is unhurried and feels like a small slice of southern France transported to the Caribbean. Lots of English is spoken here thanks to a big international sailing scene, and it's definitely the most cosmopolitan of Guadeloupe's outlying islands.
Terre-de-Haut is only 5km long and about half as wide. Ferries dock right in the center of Bourg des Saintes, the island's only village. The airstrip is to the east, a 10-minute walk from the village center.
Wednesday
From 9 a.m. to 1:30 p.m. Training
We will explore the eastern part of Grande-Terre:
- The secret shower
- Pointe des Chateaux in Saint-François
- Traditional market of Le Moule
Thursday
From 9 a.m. to 1:30 p.m. Training
Exploring the northern part of Basse-Terre:
- Ecrevisse waterfall + river
- Coluche's house
- Grande-Anse / Pearl beach
Friday
From 9 a.m. to 1:30 p.m. Training
Exploring the North of Grande-Terre:
- Rum distilleries
- Trou à Man Coco
- Port Louis / Anse Bertrand beaches
Saturday
- Free time
- From 2 p.m. to 6 p.m. Training
Sunday
From 9 a.m. to 1:30 p.m. Training
- Beach and farewell dinner.